---
No turkeys in flock of best Bay Area venture returns of all time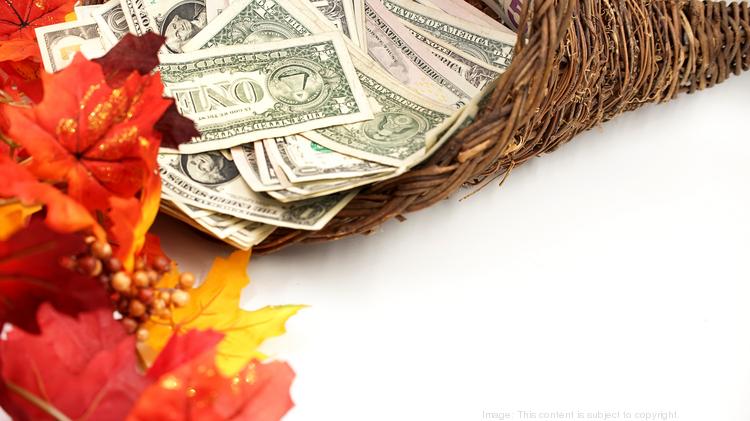 "Returning the fund" is the phrase used in the venture world for investments whose returns cover all the bets a firm made from a particular fund.
But not all bets that "return the fund" are equal. In a week when Americans gather to thank their blessings, here is a CB Insights ranking of the 10 all-time best venture returns involving Bay Area-based companies.
The returns are based on how much was invested before a company's IPO or sale, compared to its valuation at the time of the exit.
A few deals by Bay Area investors that returned the fund but involved companies that aren't headquartered here have been left out.
That includes Groupon (NASDAQ:GRPN), which provided the third biggest venture return of all-time and was backed early by Accel Partners and New Enterprise Associates. It went public six years ago at a valuation of $12.7 billion after raising about $700 million in funding.
It also includes Snapchat parent Snap Inc., which was the fifth biggest return and was backed early by Lightspeed Venture Partners and Institutional Venture Partners. It went public this year at a valuation of about $33 billion after raising about $3.4 billion in funding.
In both those cases, however, the current market caps of those companies are a lot lower than they were on their Wall Street debuts — $3.1 billion for Groupon and $14.9 billion for Snap.
Let that be a reminder that it's OK to push away from the feast before you overindulge.